This page contains some useful videos that are excellent tools for illustrating concepts concerning the ecological conversion in a different way. There are a range of subjects addressed in these videos, the link being relationships with the world around us.
LIFESTYLE
---
Happiness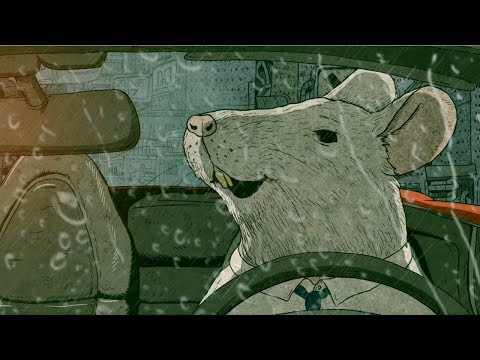 This excellent animation explores how the things that modern society promises us are not always the things that make us happy. We would warn that the video contains some adult themes that may be inappropriate for younger viewers.
Sofa Happiness / Apathy/ Social Media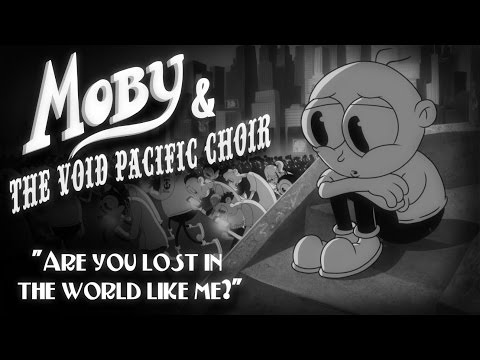 Another excellent animation from Steve Cutts. This video explores how social media and technology can make us blind to our surroundings and prevents us engaging with the world. We would warn you that the the theme of suicide is presented near the end of the video.
OUR EFFECT ON THE PLANET
---
Water use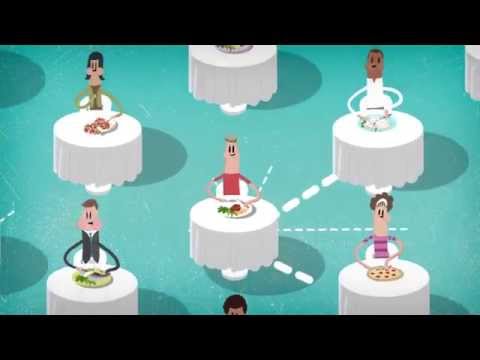 This video explores how much water we really use every day. It explores the idea of a "virtual water footprint" in order to explain how our water use has a huge effect on people around the world, and in doing so beautifully explains the idea of connectivity through our common home.
MAKING A DIFFERENCE
---
Consumerism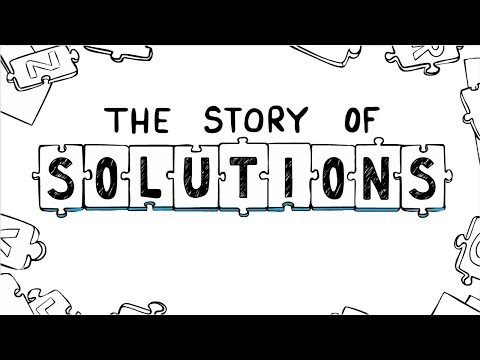 The story of stuff videos are concise easy to understand summaries of where our systems are causing harm and what we can do about them. This video looks at the way we as consumers can help shape the future of consumerism (or lack of).
Energy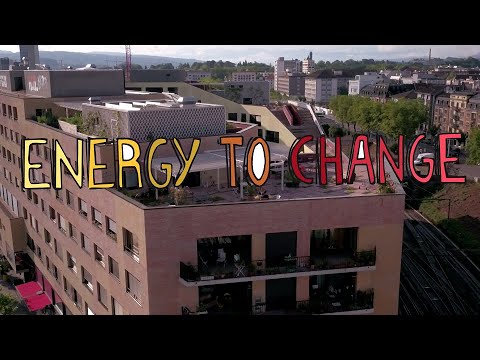 This is a great short film looking at how both people are changing their lives to limit energy consumption, but also how energy itself changes peoples lives. It is a peaceful and hopeful film with some new ways of looking at our energy consumption, including seeing electricity through the fresh eyes of a community that have it for the first time, but also the potential pitfalls in our transition to green energy. If you have forgotten how wonderful electricity is, or never stopped to think about it, then this is a really interesting watch.
BUSINESS
---

The Ellen MacArthur (solo round the world sails-woman) Foundation aims accelerate the transition to a circular economy. This video is an easy to understand explanation of the circular economy.